News
Sign Up to receive our monthly newsletters.
LATEST NEWS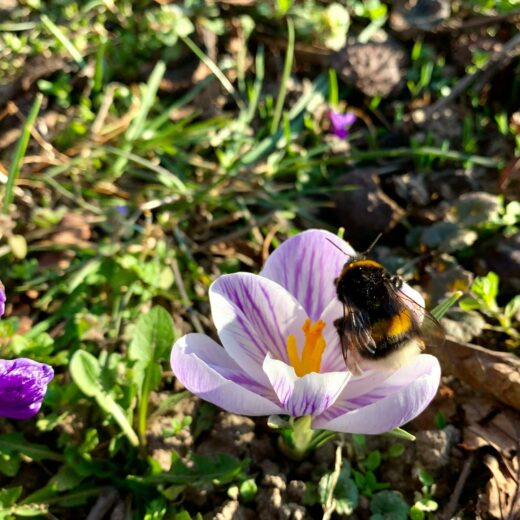 Thinking of Buying a Home?
On April 1, 2023, the new First Home Savings Account (FHSA) went live. This new tax-free savings plan offers first time home buyers the ability to save up to $8,000 a year to a maximum life-time contribution of $40,000. If you can't make your maximum annual contribution, that amount rolls into next year. For example, if you can only save $1,000 this year, you can roll forward $7,000 to next year, increasing that year's limit to $15,000. For more information, check out the government FHSA website.
Do you still have questions about the UHT? Wondering if you should take out a lease or loan to get your next vehicle? Curious about our new client spotlight? We have all of this & a whole lot more in our May 2023 Newsletter.
Do you want to talk to someone about personal or corporate related matters? Contact us & talk to our knowledge experts. They're happy to help you out!
Not a subscriber? Sign up for our newsletter or visit our News Page.
Photo by Kay Dittner on Unsplash