News
Sign Up to receive our monthly newsletters.
LATEST NEWS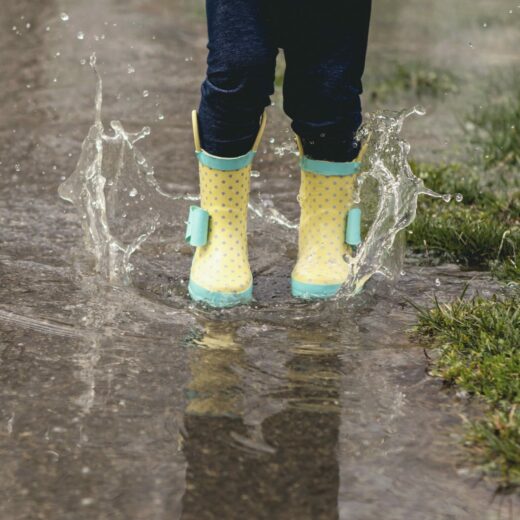 Extended Filing Deadline for the Underused Housing Tax (UHT)
The Canada Revenue Agency (CRA) announced that due to the "unique challenges" associated with the UHT, they will not penalize those are late filing or paying their 2022 UHT. Though the deadline is still April 30, 2023, you now have until October 31, 2023 to comply.
Please refer to our March Newsletter for UHT details.
Are you or your family without a dental plan? Check out the rest of our April 2023 Newsletter for information on the Canada Dental Benefit, the New Canadian Dental Care Plan & more…
If you need help with or have any questions about personal or corporate taxes, accounting, corporate year ends, financial planning, cash flow management, estates, etc. Contact us. Our talented staff can help you resolve your pain points.
Not a subscriber? Visit our News Page or sign up for our newsletter.
Photo by Kristin Brown on Unsplash