News
Sign Up to receive our monthly newsletters.
LATEST NEWS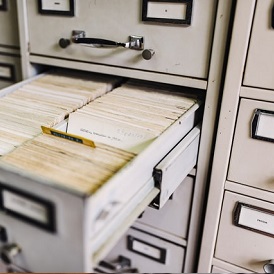 Are you too busy to visit our office to drop off your documents? Upload your receipts & documents directly into document collection & management apps that feed directly into your accounting software!
Hubdoc & Dext are our favourite document collection & management apps. They extract key data from documents using AI. They each have both a desktop & mobile version to allow you to submit your documents. Both apps allow you to scan & upload documents to the desktop version or you can take a photo instead using the mobile version. Another option is to forward any email that includes a business receipt or bill to an app generated email address for your account. These document collection & management apps can also fetch statements automatically from suppliers such as telecoms & utility companies. You are also able to link a feed for online banks & credit cards in Dext & Hubdoc. But Hubdoc can also fetch your bank statements, where Dext cannot. Think of these document collection & management apps like your digital filing cabinet.
Hubdoc & Dext each allow multiple users to submit documents & then creates a transaction that can be published to your accounting system. Once the transaction is published, a pdf of the document is attached to the transaction in your accounting software. Your accounting software then matches the transaction to your linked bank or credit card feed. A big advantage of using these apps is that all uploads are date & time stamped. This provides an excellent audit trail & makes responding to Canada Revenue Agency queries & audits so much simpler.
To see how easy the mobile apps are to use, see the following videos:
Want to learn more about how these apps can help you to keep your documents organized? Just contact us!
Photo by Maksym Kaharlytskyi on Unsplash