News
Sign Up to receive our monthly newsletters.
LATEST NEWS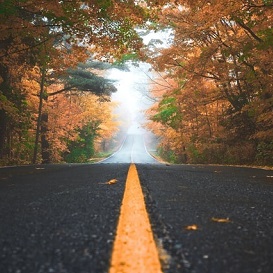 Did you know that the Alberta government has a new online service called Tax & Revenue Administration Client Self-Service (TRACS)? This is available to corporations so they can access their Alberta government account to keep up to date with current information.
Some of the functions you can access through your account may vary depending on your account & your user privileges.
Want to learn more about TRACS? Read our newsletter & follow the links to the TRACS website and instruction video on YouTube! Need help setting up your new account? Contact us!
Our October 2021 newsletter has information like this & more. Have you subscribed yet? Click on the button to subscribe today, or keep coming back to our news page to see what's new.
If you have an question or idea that you would like to see in our newsletter or blog, let us know. We'd love to hear from you, so call, email or book an appointment with us.
Photo by Patrick Tomasso on Unsplash