News
Sign Up to receive our monthly newsletters.
LATEST NEWS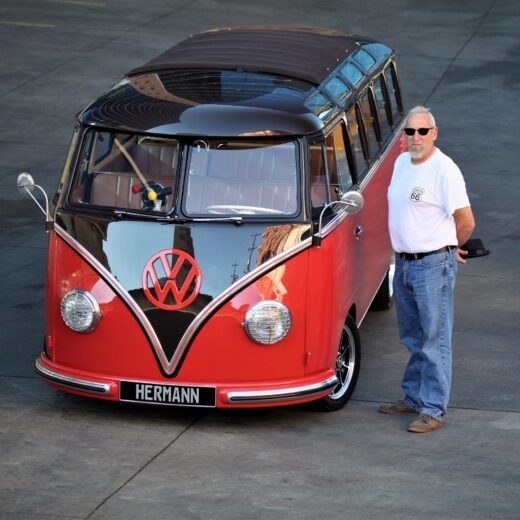 First Home Savings Account (FHSA)
We may have mentioned it before however, we thought it was a good idea to mention it again. The FHSA is a registered savings plan created to help first time home buyers save up for their first home tax-free.
Check out our August Newsletter for more details on the FHSA. Meet Vince & Hermann in our client spotlight. See if you might qualify to be a City of Edmonton supplier or maybe your company qualifies for the Edmonton Economic Grant.
Did you know our partners provide Chief Financial Officer (CFO) services? Are you aware we provide cloud bookkeeping & accounting services in both Xero & Quickbooks Online (QBO)? If you need we have access to other accounting software as well. Contact us to discuss how we can make your bookkeeping & accounting easier.
Not a subscriber? Sign up for our newsletter or visit our News Page.