News
Sign Up to receive our monthly newsletters.
LATEST NEWS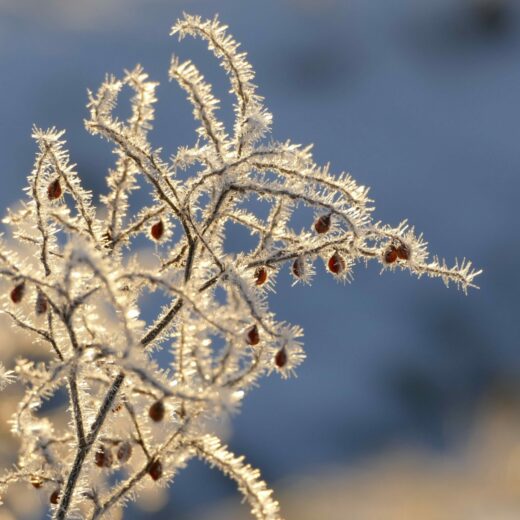 The Alberta Government Announced The Affordability Action Plan
Starting January 18, The Affordability Action Plan (TAAP) is rolling out $600 payments in $100 monthly installments.
People qualifying & who MUST apply for the benefit include:
– Seniors 65 or older who are not receiving the Alberta Seniors Benefit
– Eligible parents with children under 18
For details on TAAP, The Canada Housing Benefit & more… see our January 2023 Newsletter.
Are you more comfortable talking to someone about things? Contact us to talk to our personal & corporate knowledge experts. They're happy to help you resolve your pain points.
Not a subscriber? Sign up for our newsletter or visit our News Page.