News
Sign Up to receive our monthly newsletters.
LATEST NEWS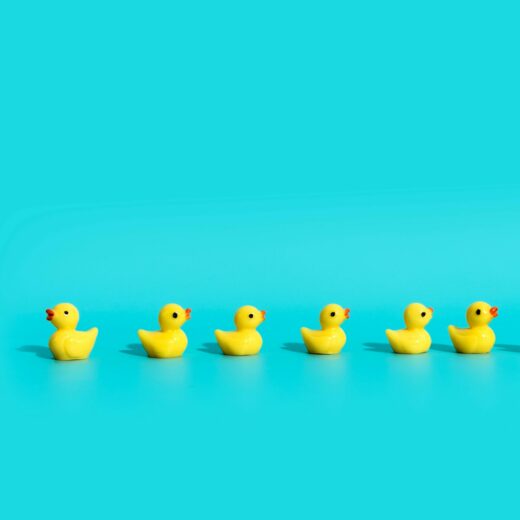 If putting together an estate plan isn't at the top of your priority list, you're not alone. It's not something people typically want to think about for a variety of reasons. Mostly, we like to think about life, not about what happens after we're gone. Additionally, we often believe we have a lot of time to get our affairs in order.
No matter how large or small your estate is, you need a plan to ensure your wishes are carried out. Furthermore, your plan ensures your loved ones are cared for as you wish. We often think about a Will, but a Will is only one part of an estate plan; it is much bigger than just your Will.
Here are some things you need to know about having an estate plan.
It's for everyone
The term "estate plan" may make people think that it's only for the incredibly wealthy. However, an estate plan is for anyone who wants to ensure their assets – whatever those may be – are available & accessible to their beneficiaries. Not sure what assets are? Assets include bank accounts, investments, properties, vehicles, household furnishings & anything else that you own or are owed.
Beyond that, an estate plan lays out:
– where your money should go
– who should be in charge of your estate
– who will take guardianship of your minor children
Your priorities might change
Review your estate plan regularly, especially if you have a major change in your circumstances. Perhaps the Will you wrote when you were 30 & newly married no longer reflects your wishes now that you're 55, & on your second marriage. Maybe you purchased a second property, now have a retirement plan or have collected valuable artworks. Remember, any change in your circumstances should trigger a review of your estate plan.
Your plan review should include who your beneficiaries are, & how you want them to receive your assets. Also, look carefully at who you trust to make important medical or financial decisions for you if you become unable to. Likewise, don't forget to review your bank & investment accounts management.
It's not just for after your life
We associate estate planning with death, but it's just as much about planning for disability or incapacitation.
Your estate plan includes:
– a Personal directive, that names someone to make personal decisions for you in case you become incapable due to illness or injury
– an Enduring Power of Attorney, ensures someone you trust has the authority to make financial decisions on your behalf if you need them to
– a Will, a legal document that directs how your property will be distributed after your death, names a personal representative for your estate & a guardian(s) for any minor children you may have
Without an estate plan, someone in your family may have to petition the court to be allowed to decide for you. As a result, you risk the person granted that ability is someone you don't trust.
If you don't have a plan, you don't control the decisions
With an estate plan, you dictate how your asset distribution is. However, if you don't have a plan, they distribute your assets according to local laws. Living with your partner doesn't ensure they receive your estate if you live in a region that doesn't validate common-law marriages. Consequently, your estate goes to your biological family, not your unmarried partner, unless you have a Will.
If you have a blended family, you may want your biological children to receive all of your estate. Alternately, you may want it split with your current spouse & their children from a previous marriage. Without an estate plan, they may not carry those wishes.
Final thoughts
An estate plan is a vital part of your financial planning. If you've been putting it off, now is a great time to start getting your ducks in a row…
Contact us & talk to our corporate & personal tax specialists about how what we can fit into your estate planning. If your need other resources, we have recommendations to help you out.
Photo by Melissa Walker Horn on Unsplash