News
Sign Up to receive our monthly newsletters.
LATEST NEWS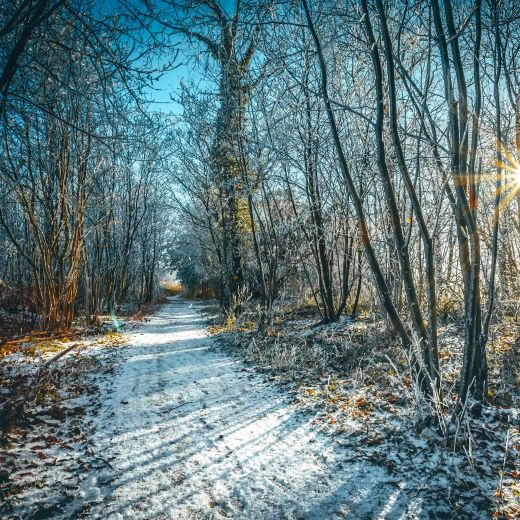 Do You Owe Money to the Canada Revenue Agency (CRA)?
At some point we all face outstanding debt. Often it's in the form of a bank loan or credit card with monthly payments. Other times it's due all at once, such as debts owed to the CRA.
See our November Newsletter for information on the Payment Arrangement Calculator (PAC), TFSA Over Contributions & more…
Can we clarify something in our newsletter for you? Our highly skilled team is here to help. Contact us & we'll find the answers for you.
Not a subscriber? Sign up for our newsletter for beneficial personal & corporate information, or visit our News Page.