News
Sign Up to receive our monthly newsletters.
LATEST NEWS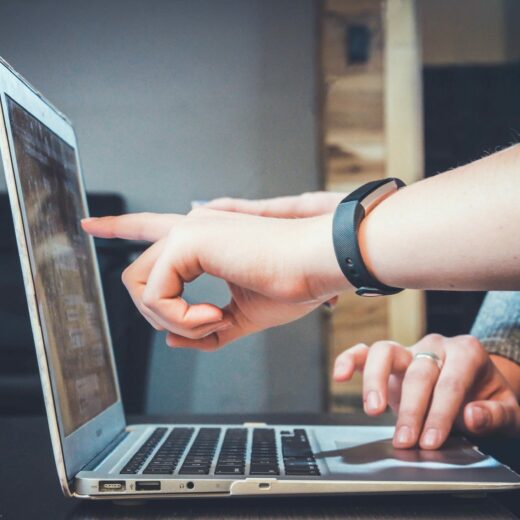 How to obtain financing is a common concern for new businesses & those preparing to scale. However, getting approved for a business loan or line of credit is more difficult than qualifying for a personal loan. As a result, it's crucial that small business owners are adequately prepared to meet with a lender. You must be able to present your business in the best possible light & qualify for the money you need. Here's what you can do to improve your chance for a business loan.
Your business risk profile
One important part of any business loan application is demonstrating that your company can make regular payments & repay the loan in full. If your business is profitable, you can show you're a low risk by presenting:
– cash flow statements
– a detailed business plan &
– of course, your good credit history.
Some of the most common reasons a bank won't grant a loan to a small business are a lack of security (e.g., no business assets), a poor or non-existent credit history, business inexperience &/or a weak business plan.
Know your credit score
We recommended that you review your credit score before applying for financing. That way you'll know whether you should wait until you're in a better position to qualify. Check that your report is complete & free of any errors that can affect your score.
Your credit report includes:
– your payment history for credit cards
– equipment leases
– mortgage or office rentals
– utilities & phone fees
– other business expenses.
A simple omission can result in your credit score being lower than it should be.
For example: you always pay your utilities on time, but that's missing from the credit report. It may not seem like much; however, it could be the difference in getting a loan approval or not. So be sure to correct any errors immediately.
Before Applying for financing
If you suspect a lender will decide your business is too high risk for a loan, or you've been denied financing, apply for business credit instead. Your spending limit may be low to begin with, but a credit card will give you that opportunity to build a good credit history. Pay off your balance – or, at the very least, make your minimum payment each month. Keep up with your other financial obligations, too, such as any personal loan payments, rent, leased equipment & any income taxes owing. Apply for a loan in six months to a year & you'll have a much better chance of approval.
Before you apply, be sure you have all the documentation needed to support your loan application. Include in your portfolio, copies of business banking statements, financial reports, a detailed business plan including projections & a well-researched marketing plan. You might also want to have a look at a small business loan checklist to see if you're prepared to meet with a lender.
You should also be prepared to discuss with a lender why you need to borrow the amount you're asking for. Discuss the length of term & how your business can afford to repay it. In addition, make a strong case for funding by demonstrating profitability, a good credit history & a solid business plan. As a result, you'll improve your chance for a business loan & be in an excellent position to qualify for the funds you need to grow your business.
As an accounting firm, we're in a great position to help you prepare for loan applications. Contact us & have an insightful conversation with one of our accountants.
Photo by John Schnobrich on Unsplash