News
Sign Up to receive our monthly newsletters.
LATEST NEWS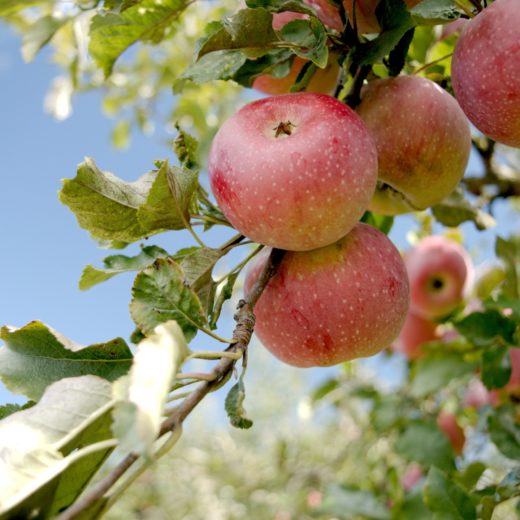 The Canada Revenue Agency (CRA) announced that the prescribed interest rates are increasing from October 1, 2022 to December 31, 2022. What does this mean to you as a personal &/or corporate taxpayer?
For information on prescribed interest rates, the latest government announcements, internet browser security, tax installments & more check out out September Newsletter.
Questions about anything you see in the newsletter? Questions about personal or corporate taxes or financial planning? Contact us & we'll work with your to solve your problems & plan for your future.
Not a subscriber? Sign up for our newsletter for beneficial personal & corporate information, or visit our News Page.
Photo by Bozhin Karaivanov on Unsplash