News
Sign Up to receive our monthly newsletters.
LATEST NEWS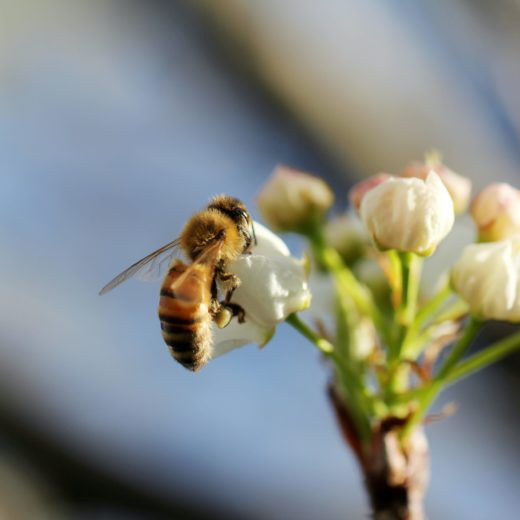 The first installment of the climate action incentive payment (CAIP) was sent out today & recipients will receive both the April & July payment in one lump sump. The next installments will be October 15, 2022 & January 15, 2023.
For more information on CAIP & what the CRA is auditing these days, check out our July Newsletter.
Do you need more information on the content? Maybe you haven't received your CAIP. Contact us & we'll happily help you out.
Not a subscriber? Sign up for our newsletter for beneficial personal & corporate information, or visit our News Page.
Photo by Sandy Millar on Unsplash