News
Sign Up to receive our monthly newsletters.
LATEST NEWS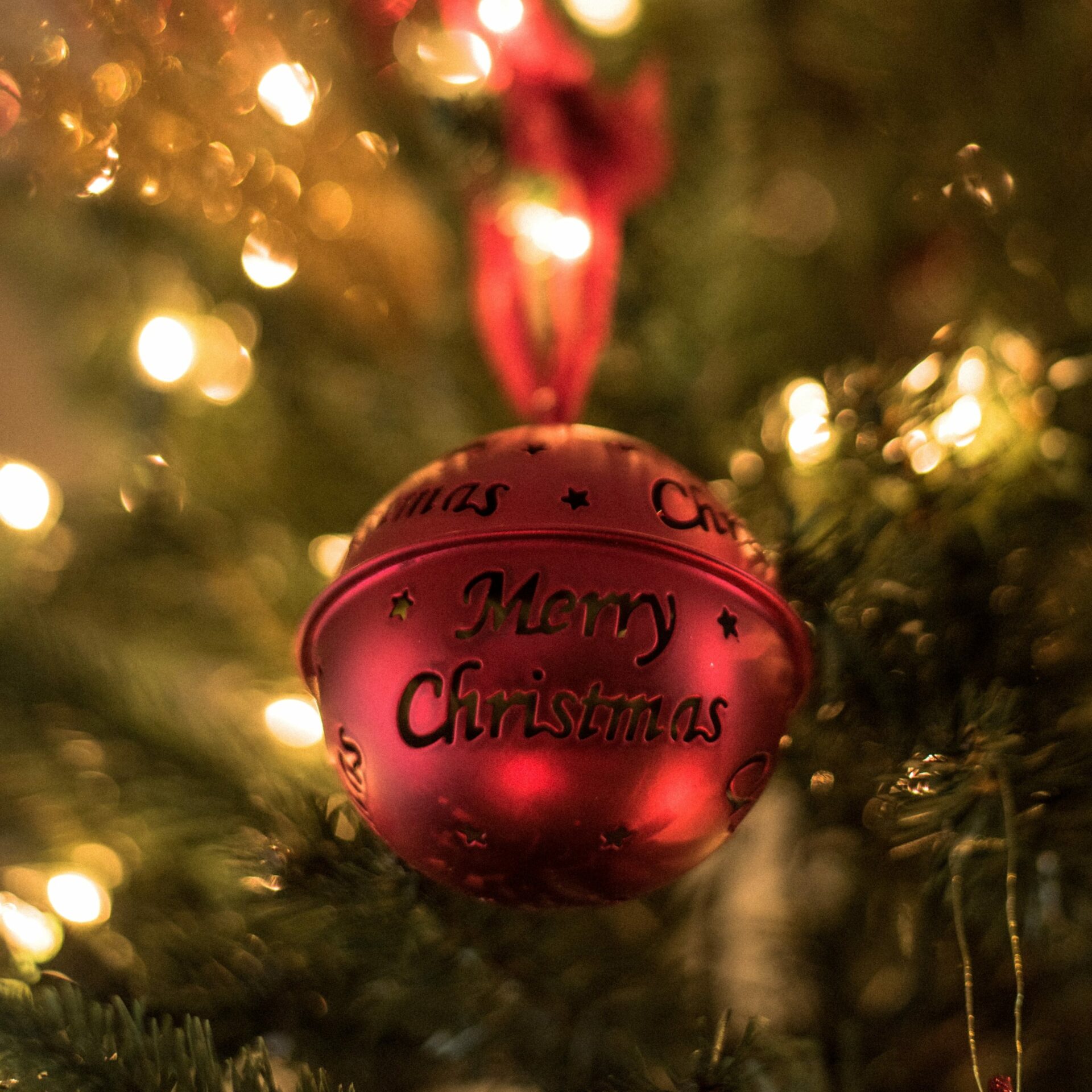 Have you Ever Been Subject to Smishing?
"Smishing" is an attempt to collect logins or other sensitive information with a malicious text messages – & it is on the rise! These attacks show up as a text message prompting you to take action in one of several ways. The smishing text messages usually offer a reward or are an urgent request for you to respond in order to prevent an account being suspended. Smishing is often more prevalent around the holidays so be cautious of text messages from unknown or unexpected sources.
Need more information? See our December Newsletter for advice on dealing with smishing, as well as information on other interesting personal & corporate topics.
Would you like to discuss this with someone? Do you have a topic you'd like us to cover in our next newsletter? We'd love to hear from you. Contact us!
Not a subscriber? Sign up for our newsletter for beneficial personal & corporate information, or visit our News Page