News
Sign Up to receive our monthly newsletters.
LATEST NEWS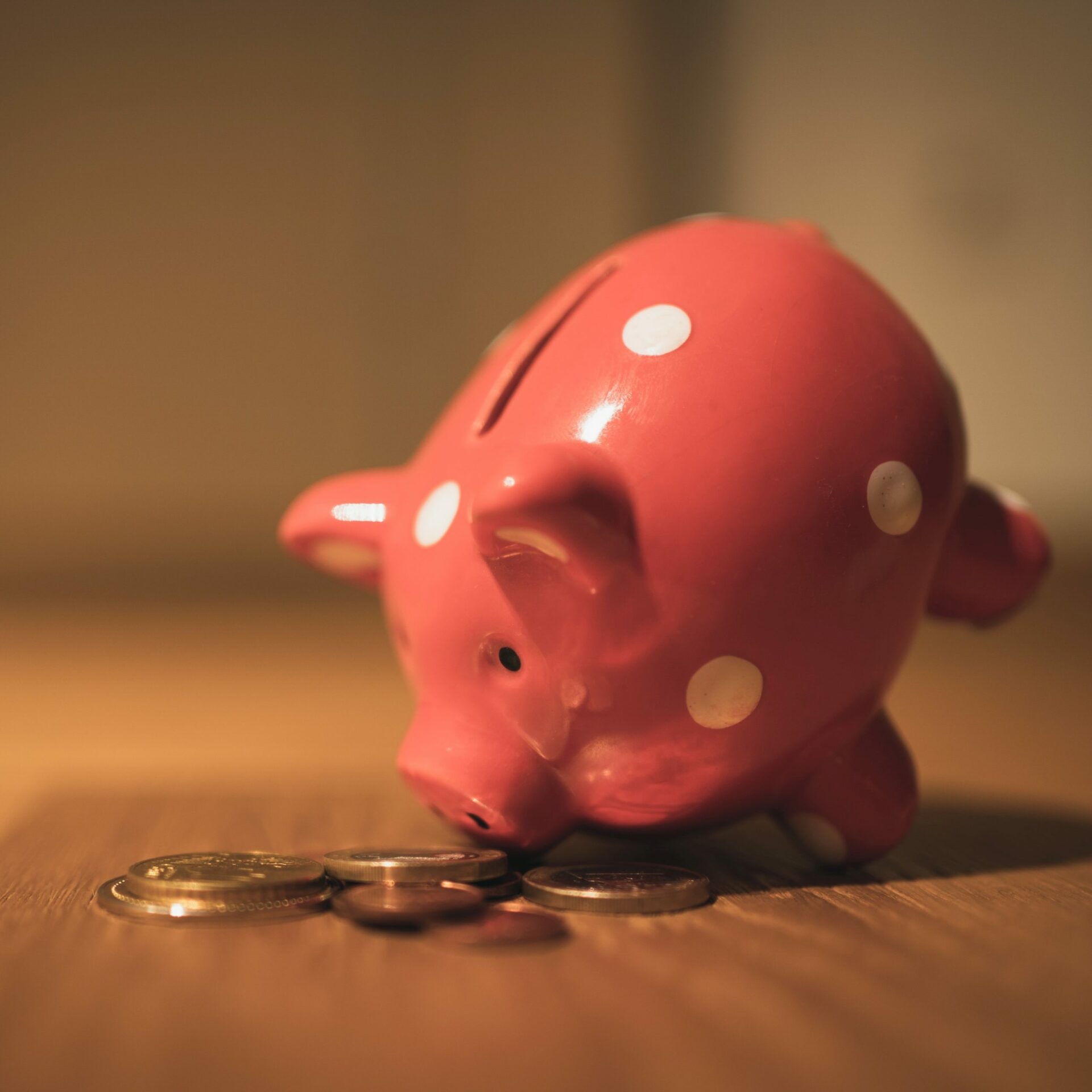 UPDATE: As of December 14, 2021, the deadline for the application has been extended to March 31, 2022.
In early 2021, the federal government announced the Highly Affected Sectors Credit Availability Program (HASCAP). They created HASCAP to provide guaranteed, low-interest loans to businesses heavily impacted by COVID. As a result, businesses can obtain loans from $25,000 to $1,000,000 to cover operational cash flow needs.
Program
Through HASCAP, the Business Development Bank of Canada (BDC) works with participating Canadian financial institutions to offer government-guaranteed loans. The loan is available to businesses in all sectors that have been struggling during the pandemic. The intent of the loan is to help with daily operating costs, enabling businesses to invest in long-term prosperity.
The loans have a 4% interest rate and a repayment term of up to 10 years. Additionally, there is up to a 12-month postponement of principal payments at the start of the loan.
Eligibility
The loans are available for small & medium-sized businesses that have seen their revenues decrease by 50% or more because of COVID-19.
To be eligible for HASCAP, businesses need to show a year-over-year revenue decline of at least 50% in three months, within the eight months prior to their application. They must also be able to show their financial institutions that they have previously applied for either the Canada Emergency Wage Subsidy (CEWS) or the Canada Emergency Rent Subsidy (CERS). If you own multiple companies, you can apply for a HASCAP loan for each one you own up to a maximum combined amount of $6.25 million.
You must apply for HASCAP through your financial institution. As not all financial institutions are participating, check to see if yours is participating in HASCAP.
The BDC developed this 25 minute video & slide show with more information on the program.
Deadline Approaching Fast
Contact us if you need more information but hurry the HASCAP application deadline is December 31, 2021.UPDATE: As of December 14, 2021 the deadline has been extended to March 31, 2022.