News
Sign Up to receive our monthly newsletters.
LATEST NEWS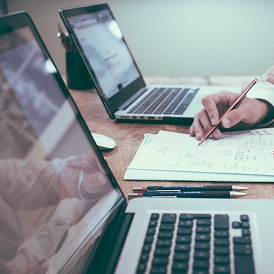 Did you know you can order some of the forms you need from CRA through their website?
Some of the most common forms that you can order are:
GST62-Goods and Services Tax/Harmonized Sales Tax (GST/HST) Return
T2200-Declaration of Conditions of Employment
RC107-Remittance Voucher for Current Source Deductions
Need help finding the name of the form you are looking for? Contact us!
Photo by Scott Graham on Unsplash