News
Sign Up to receive our monthly newsletters.
LATEST NEWS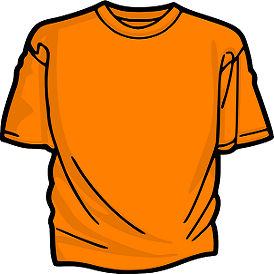 The federal government announced the new National Day for Truth & Reconciliation statutory holiday. Created for all federal employees, it will take place on September 30, 2021. This day recognizes & commemorates the legacy of residential schools. Previously known as Orange Shirt day; it honoured the Indigenous residential school survivors, their families & communities as part of the reconciliation. On this day, supporters would wear an orange shirt to show their support. The Orange Shirt project chose this date as it this was the time of year when the children were taken from their homes to residential schools.
On August 20, 2021, Alberta Labour Standards made this a mandatory statutory holiday for federal employees only. A private employer may choose to make this a statutory holiday at their discretion. As private employer, if you elect to pay employees for this holiday, you must continue do so going forward.
See our newsletter for the most current information and updates.
Photo by Clipart