News
Sign Up to receive our monthly newsletters.
LATEST NEWS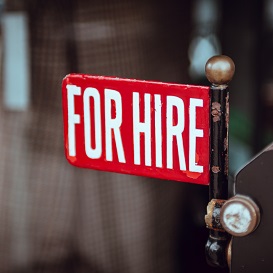 The Alberta government has come up with a program called Alberta Jobs Now. This is to help our economy by providing private & non-profit business with job support. There is certain requirements that need to be met in order to qualify for the program.
Employers can apply for the program to help offset the cost of hiring & training unemployed or underemployed Albertans in new or vacant positions. You can fill out a pre-screening questionnaire first to see if you need to proceed any further.
Once you qualify for the Alberta Jobs Now program you can start the application process. The next round of applications start on September 16, 2021. You may choose to have a one time payment or two payments from the grant.
The grant will cover 25% of a new hire's salary up to $25,000 per employee; as well as 37.5% of the new hire's salary up to $37,500 per employee with a disability. There is a limit of 20 employees per intake period & other criteria that you must be aware of.
To see if you can qualify as well as get more details on in the in's and outs of the program click here. We are here to assist you with any of your questions about the program and the application. Feel free to contact us!
Photo by Clem Onojeghuo on Unsplash