News
Sign Up to receive our monthly newsletters.
LATEST NEWS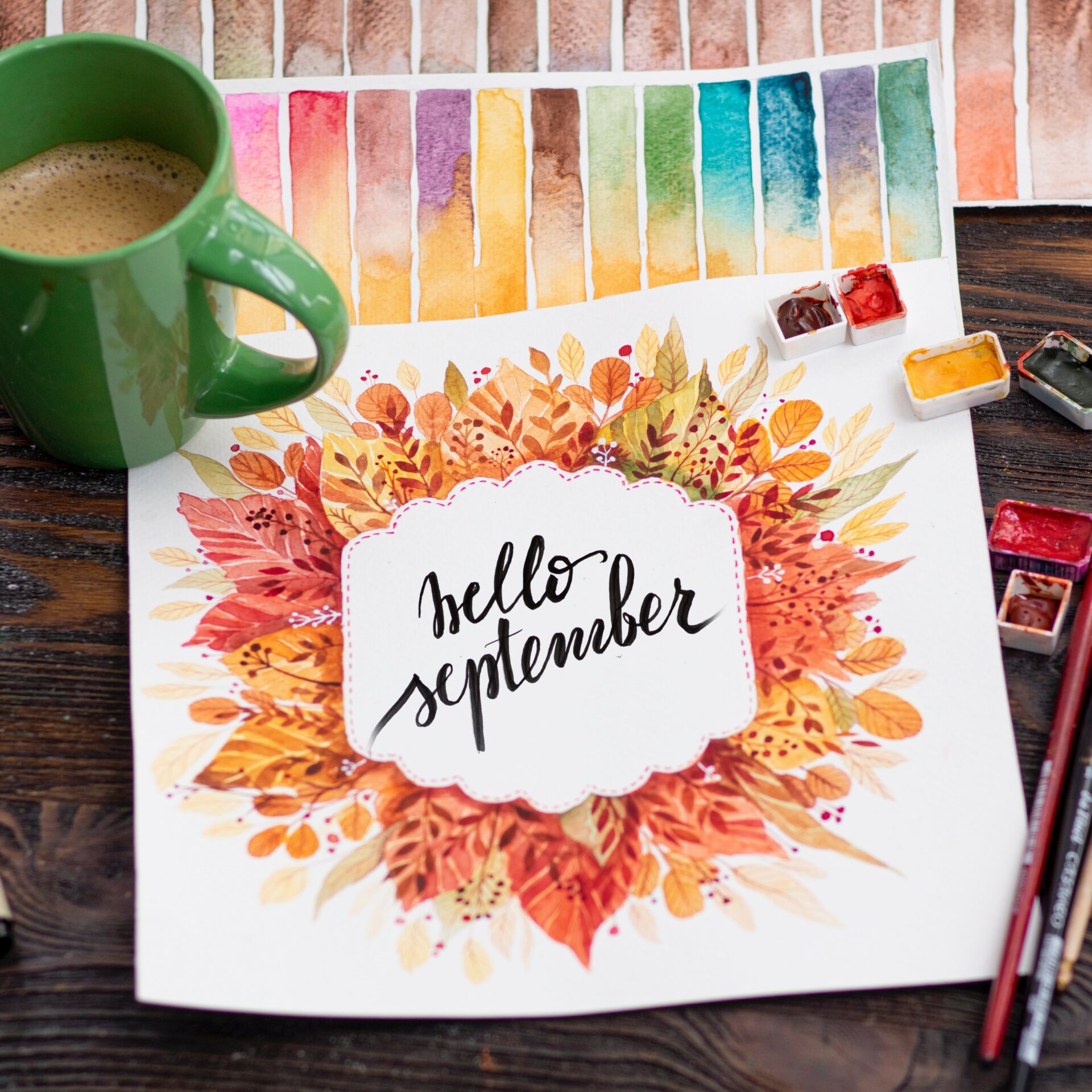 Upcoming Sherwood Park Office Hours Change
We're adjusting our Sherwood Park office hours to accommodate a team members leave in of absence in October & November.
The office will only be open on Tuesdays & Wednesdays, 9 AM – 12 PM & 1 PM – 4 PM, until mid-November, when it will revert back to normal hours.
Thank you for your understanding & we'll keep you posted if anything changes.
See our September 2023 Newsletter for additional information on The Underused Housing Tax (UHT), Canada Emergency Business Account (CEBA) & more.
Did you know we provide advisory services? We see your numbers however, our partners can take that information & provide strategies, tax planning & other recommendations for you & your business.
Contact us to find out what services we can provide over & above completing your taxes.
Not a newsletter subscriber? Sign up for our newsletter or visit our News Page.