News
Sign Up to receive our monthly newsletters.
LATEST NEWS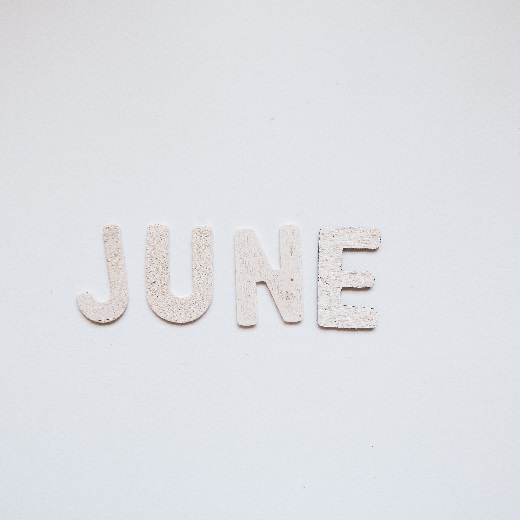 The Under Used Housing Tax (UHT)
You may be tired of hearing about the UHT however, there are such huge penalties for not filing a return we feel we need to keep this topic in the forefront.
When we're talking about penalties, the minimum penalties are:
– $5,000 for affected individual owners, &
– $10,000 for corporations
Do you still have questions about the UHT? Do you have a registered service animal but have not heard about the Medical Expense Tax Credit (METC) – Service Animals? Maybe you need information on the Disability Tax Credit (DTC).
Check out our full June Newsletter for more information and links to reference sources.
Do you have questions or need help with personal or corporate taxes? Contact us & talk to one of our great partners or specialists to resolve your pain points.
Not a subscriber? Sign up for our newsletter or visit our News Page.
Photo by Glen Carrie on Unsplash