News
Sign Up to receive our monthly newsletters.
LATEST NEWS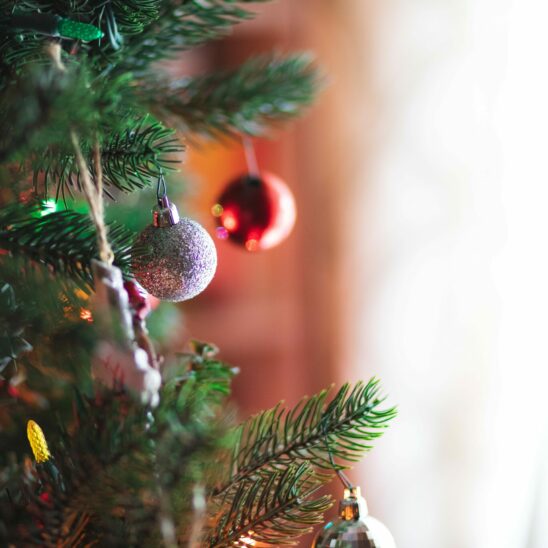 Applications for the new Canada Dental Benefit are now open!
The interim Canada Dental Benefit is intended to help lower dental costs for eligible families earning less than $90,000 per year. Parents & guardians can apply if the child receiving dental care is under 12 years old & does not have access to a private dental insurance plan. 
For more information on the new Canada Dental Benefit & on the Canada Summer Jobs Wage Subsidy Program, see our December 2022 Newsletter.
Our talented team's skillset can take care of your corporate or personal accounting needs. Contact us.
Not a subscriber? Sign up for our newsletter or visit our News Page.