News
Sign Up to receive our monthly newsletters.
LATEST NEWS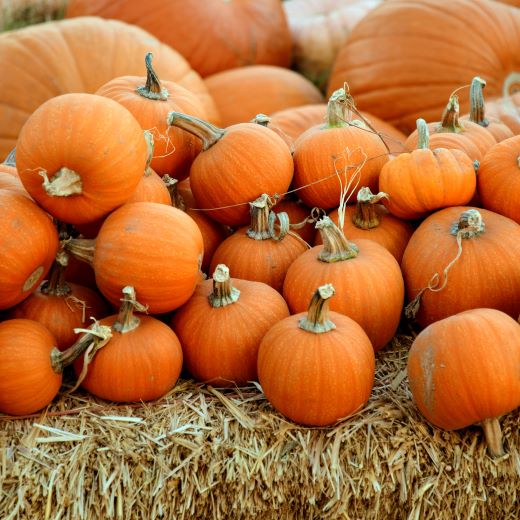 Effective October 17, 2022, all new business authorization requests need to be confirmed by the client in their My Business Account.
For more on this subject & other federal & provincial changes, see our October Newsletter.
Questions about anything you see in the newsletter? Or, something you need help with personally or in your corporation? Contact us & we'll help you find the answers you need.
Not a subscriber? Sign up for our newsletter for beneficial personal & corporate information, or visit our News Page.