News
Sign Up to receive our monthly newsletters.
LATEST NEWS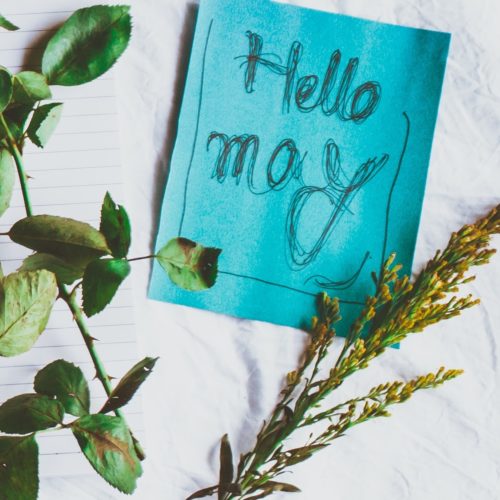 The Alberta Innovation Employment Grant (IEG) is a tax credit for small to medium sized businesses that invest in research & development (R&D). The IEG is equal to 8% of eligible expenditures with respect to scientific research & experimental development (SR&ED) carried out in Alberta after December 31, 2020.
Need more information on the IEG or perhaps you're thinking of borrowing money for your business. Read our May Newsletter for more information & links to programs & forms.
Need help with any of this? Contact us; that's what we're here for!
Not a subscriber? Sign up for our newsletter for beneficial personal & corporate information, or visit our News Page.