News
Sign Up to receive our monthly newsletters.
LATEST NEWS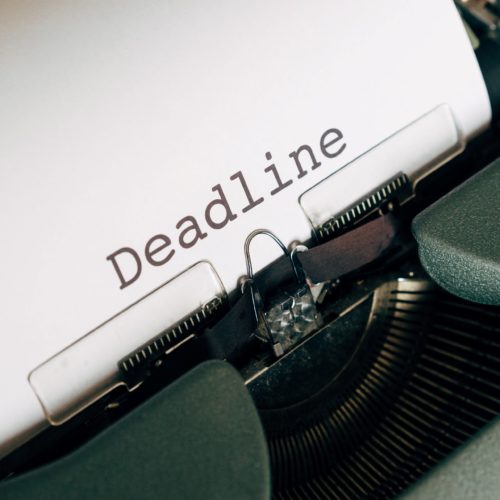 Start your donation planning for the 2022 tax season! The Alberta government will match Sport, Physical Activity & Recreation Donation Fund Program donations made between April 1 & August 30, 2022. 
Read our April Newsletter for more information on this program & information on the how the Tourism Levy affects all accommodation providers.
Do you have questions on the Donation Fund Matching Program? or need help with the Tourism Levy form? Contact us and we'll be glad to help you out!
Not a subscriber? Sign up for our newsletter for beneficial personal & corporate information, or visit our News Page.