News
Sign Up to receive our monthly newsletters.
LATEST NEWS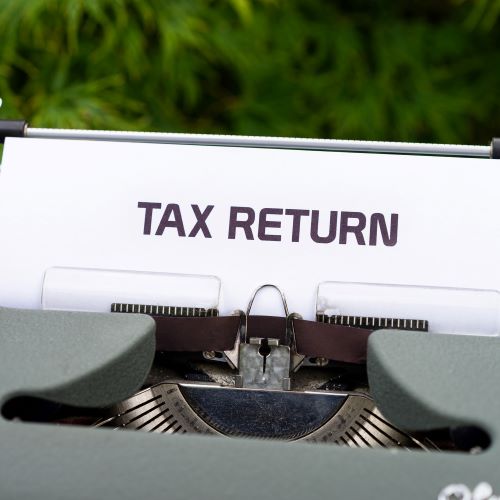 It's March 2022 & time to get your taxes in! The federal government is late with CPP & OAS slips this year. Don't worry, they are coming & are being sent out the week of March 14, 2021. Even if you don't have them, we have online access & are able to get the information to do you taxes.
Read our March Newsletter for the latest changes to personal income tax & information on new programs to help your corporation go digital…
Questions on how the new changes affect you? Do you need more information on the new corporate programs? Contact us!
Not a subscriber? Sign up for our newsletter for beneficial personal & corporate information, or visit our News Page.