News
Sign Up to receive our monthly newsletters.
LATEST NEWS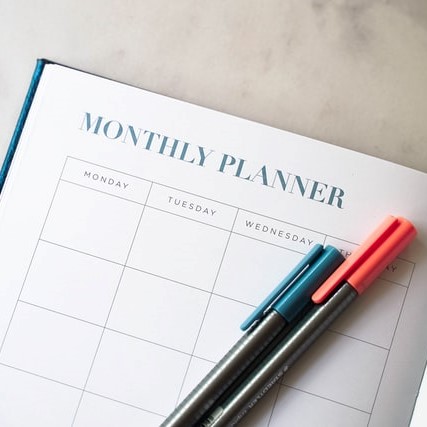 T4 Filing Deadline is approaching fast
The T4 filing deadline with Canada Revenue Agency (CRA) is Monday, February 28, 2022. If we are filing your T4's for you, we need your payroll information no later than end of business Friday, February 18, 2022 to complete the work on time. Please email your information to info@gadowsky.ca or our secure portal.
Our February Newsletter has information on qualifying for personal and corporate federal support benefits, the latest government programs and more…
Contact us for details or if you have any questions.
Not a subscriber? Sign up for our newsletter for beneficial personal & corporate information, or visit our News Page.