News
Sign Up to receive our monthly newsletters.
LATEST NEWS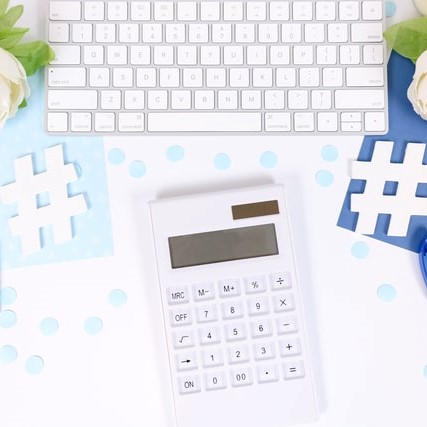 Starting this month, we will be sharing our Sherwood Park office with another company. To better coordinate client traffic, the office will be by appointment only. We realize sometimes you have to pop in unexpectedly, please call us before you do so we know you're on your way.
You may book your appointment by phone at (780) 488-1688 or online.
In Other News
Congratulations to our associate Edward on your 40 years Chair Long Service Award!
Click here for the rest of our January Newsletter!
Not a subscriber? Sign up for our newsletter for beneficial personal & corporate information, or visit our News Page.