News
Sign Up to receive our monthly newsletters.
LATEST NEWS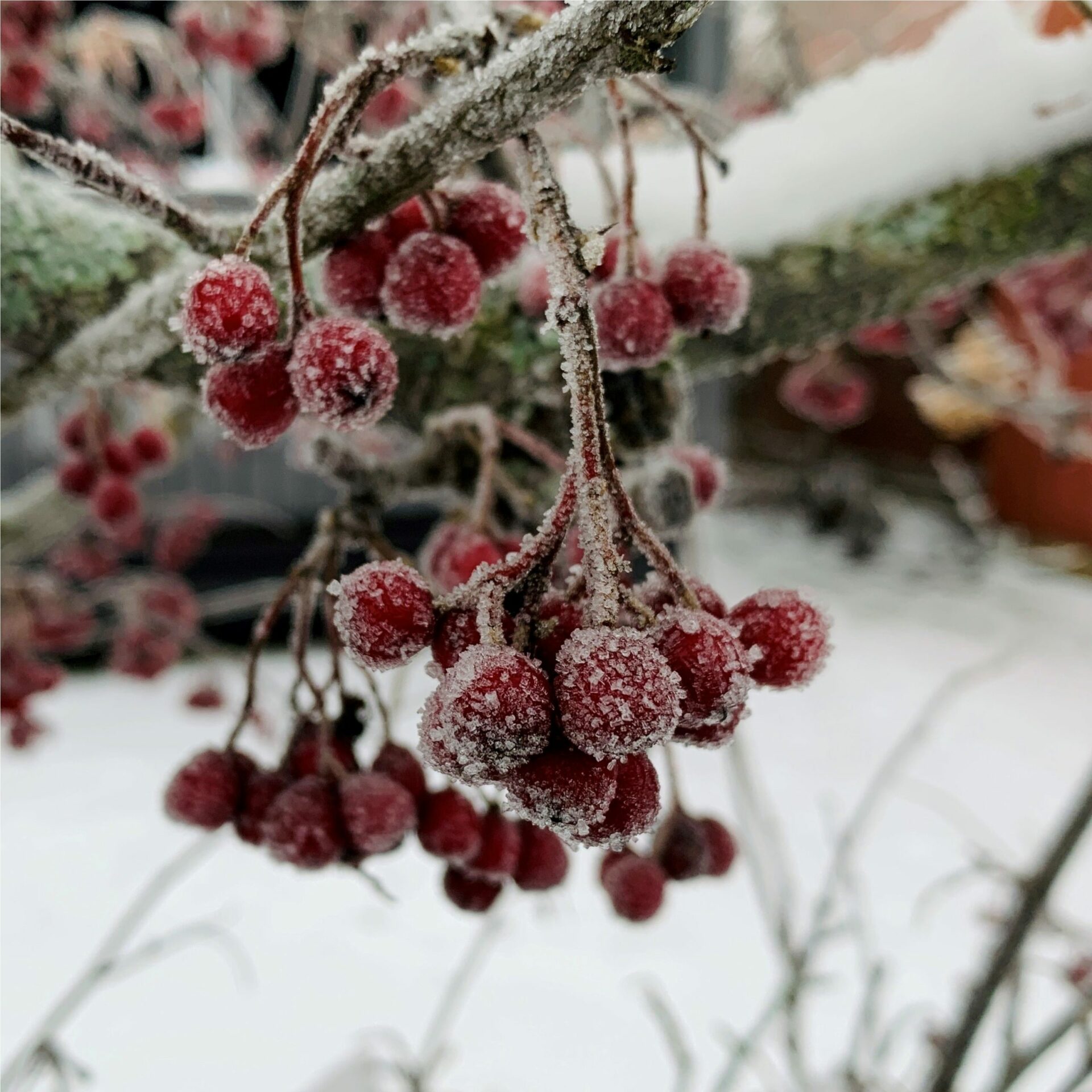 Have you made a new home purchase or plans to purchase? The First-Time Home Buyer's Amount (HBA) tax credit & the Home Buyer's Plan may be available to help you offset the cost of your new home. See the rest of our Newsletter for information on this and other helpful topics and links.
Need more information? Would you like to discuss this with someone? Do you have a subject you'd like us to cover? We'd love to hear from you. Contact us!
Not a subscriber? Sign up for our newsletter for beneficial personal & corporate information, or visit our News Page
Photo by Fredrik Solli Wandem on Unsplash