News
Sign Up to receive our monthly newsletters.
LATEST NEWS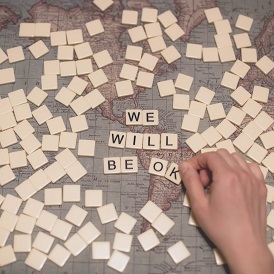 The Alberta Government lifted all restrictions July 1st. So here are the changes in our offices:
We want you to feel comfortable when you come in, so we are still social distancing & are keeping up our sanitization procedures. Let us know your concerns when you call to book your appointment, book your appointment online or pop-in to drop off or pick up your documents.
Appointments are not mandatory, but you can still book one online or by calling us at (780) 488-1688.
Masks are not mandatory. Wear a mask if that makes you feel comfortable. We will wear our masks if you request it, just let us know.
Social distancing is still required. We ask that you maintain a 2-meter distance between those around you, including our team and fellow clients.
If you feel unwell, please visit us when you are feeling better, or we can meet with you virtually if you need immediate assistance.
Office sanitizing procedures will remain the same, as we work hard to create a safe environment for you.
We thank you for your continued support!
Photo by Dayne Topkin on Unsplash