News
Sign Up to receive our monthly newsletters.
LATEST NEWS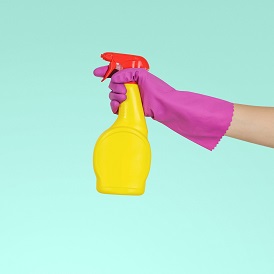 As COVID-19 continues to affect all aspects of our lives, Gadowsky & Associates LLP is constantly improving our safety measures. Our goal is to ensure we follow government protocols, and keep you as safe as possible when you visit our offices.
Glen & Richard are only taking appointments in the Edmonton office. Additionally, Shirley & Sylvia are working in our Sherwood Park office on alternating weeks. Check back here for COVID-19 team availability updates.
We are cleaning to maintain a safe environment for you. All items & surfaces touched by someone are sanitized. To allow us time to clean properly, we add a buffer time between appointments.
Pre-booked appointments are mandatory for any service, including document pick-up & drop-off. Call us at (780) 488-1688 or use our online booking system found on the Contact Us page. You'll find our current office hours there. If you can't find a time in the booking system that works for you, call us, we'll fit you in!
We wear our masks for you, so please wear your mask for us when you come to our offices. You can't come in without one, unless you have an exemption due to a medical condition. Let us know about your mask exemption when you book your appointment.
Photo by JESHOOTS.COM on Unsplash