News
Sign Up to receive our monthly newsletters.
LATEST NEWS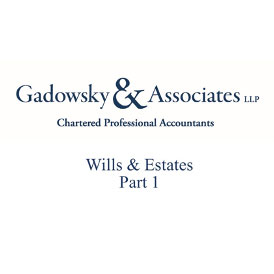 Key topics discussed in this video about wills & estates:
What you should know about your will and personal representatives, medical directives, enduring power of attorney, passing assets to a spouse & what happens if no will exists. Need more information in this topic contact us!