News
Sign Up to receive our monthly newsletters.
LATEST NEWS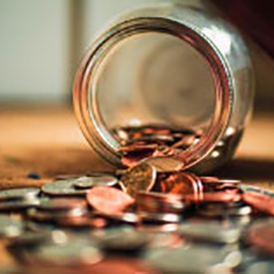 There is over $100 million dollars of lost or forgotten funds waiting for Albertans to claim. The Unclaimed Property Registry was established in 2008 & due to the Unclaimed Personal Property and Vested Property Act. In 2019, $840,000 was returned to rightful owners.
Take a few minutes to search your name for free at missingmoney.com.
For additional information provided by the Alberta government click here.
The Bank of Canada has a similar search page. In 2019 $8.5 million was paid out from this program.
Search your name for free here.
For additional information for unclaimed balances with the Bank of Canada see the link here.
Be sure to check both the Alberta and Bank of Canada search engines as they have different criteria for the funds, property or money that is being held.
Photo by Josh Appel on Unsplash